Catering
We offer a great variety of catering options for your convenience.
Let us help you
I guess you could say we are not your ordinary sub shop. I have gotten calls asking me if it would be possible to have a certain thing and Katie's Subs does its best to accommodate.
Party Subs
Giant Sub Options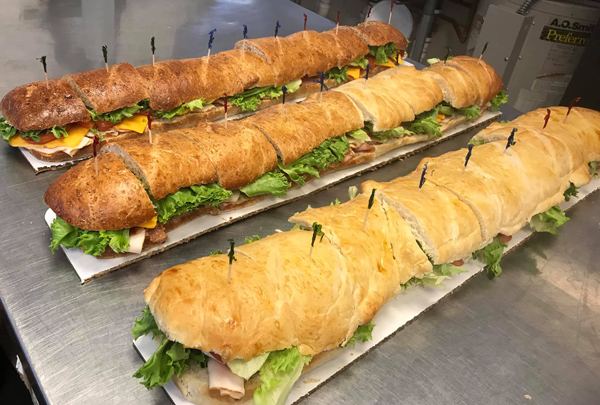 Subs Come With Choice Of Meat, Cheese, Lettuce/spinach, Tomato, Pickle, Onion, And Dressing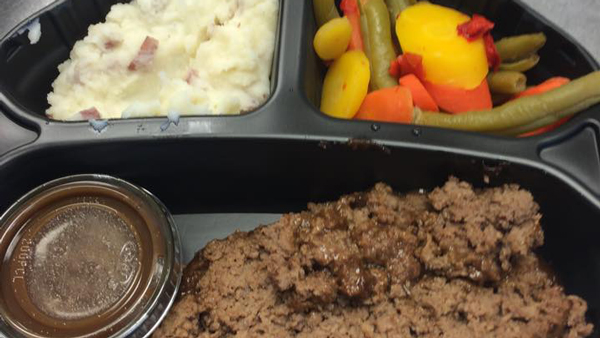 Boxed Lunches
Box Lunch Options
Buffet Style Meals
Entrees:
Roasted Chicken, Tenderloin Tips, Turkey Breast, Pot Roast, Pork Roast, Ham, Lasagna
Sides:
Mashed Potatoes, Cheesy Potatoes, Potato Salad, Pasta Salad, Mixed Vegetable, Baked Beans, Coleslaw, Garden Salad
Desserts:
Cinnamon rolls, cheesecake, pie,
cookies, bars.